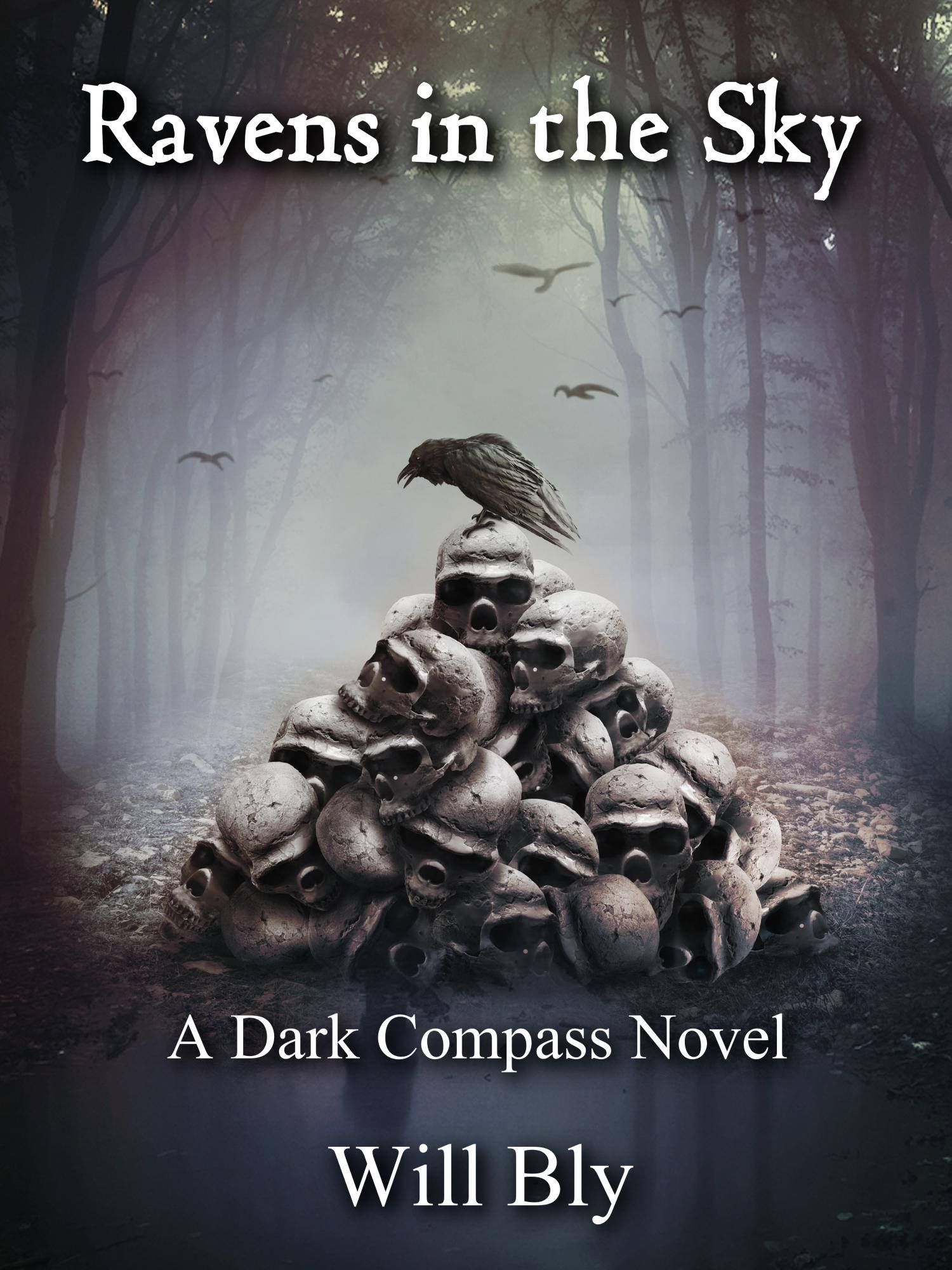 I have published Ravens in the Sky, a full length Dark Fantasy / Grimdark novel. For me, this decision marks a point and place in my life where I am confident enough to produce and publish work on a routine basis.
It excites me to think that you all will be able to meet the characters who emerged from the darkness to drag me along their journey. In truth, I feel very much like Bilbo Baggins.
Please visit the book's Smashwords Page
Use the coupon code "QA44R" to purchase the book for $1.00 (saves 74%).

Future Plans for Publishing / Releases
"RITS" is currently in queue to be added to Smashwords' premium catalog, meaning that within 2 weeks or so RITS should be available in major online retailers such as Apple, Barnes and Noble, Baker and Taylor, etc.
Plans for distribution on Amazon via e-book and printed format are also in the works.
A large amount of work has been done on the second Dark Compass Novel, so the wait for a sequel shouldn't be too long.
Please contact me if you would like to review my book for free. Reviews are greatly appreciated!
Regards,
Will